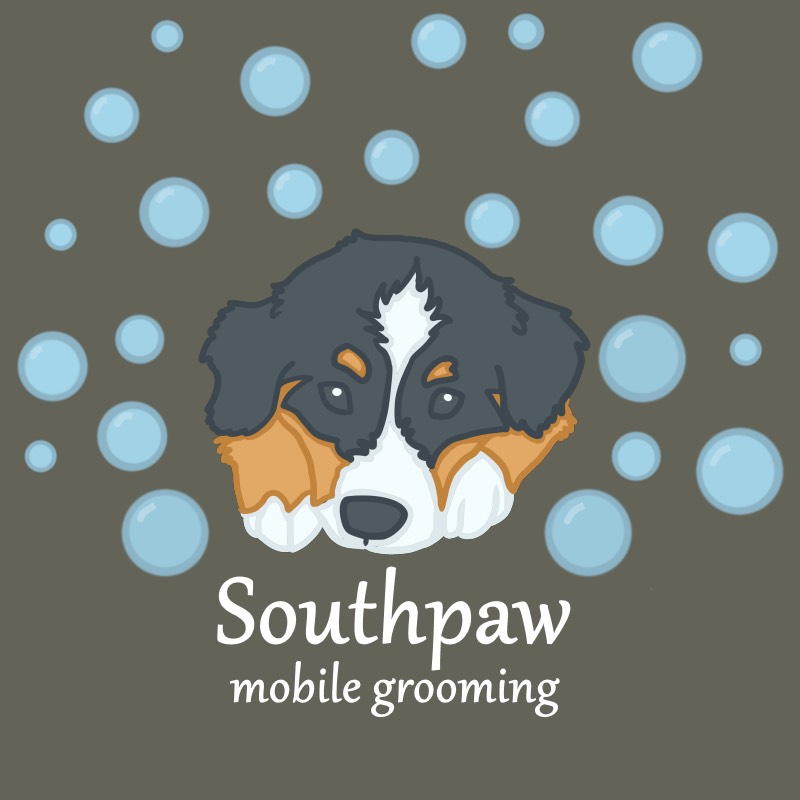 Southpaw Mobile Grooming is without doubt a "Product of Love". Our love for each other, the industry and of course dogs has given us the motivation to create a place where dogs can have a positive grooming experience close to home. It has become a passion to help pet owners take great care of their dogs by explaining the importance of regular grooming and grooming behavior etiquette. 
Working with a puppy and watching their behavior improve is so rewarding but it takes consistency. Life is busy though so how could we make it easier for our pet owner clients to stay consistent? We go mobile! So, we created a luxury full service mobile dog grooming salon that comes straight to our clients. The goal? A positive grooming experience in a comfortable environment. 
However, when looking into mobile vans we could not find one that fit our goals. We did not want to sacrifice space and comfort for both us and the dogs, so we opted to build our own unit together. Therefore, while our focus is on having a one-on-one experience with our doggy clients, our mobile unit is spacious enough to accommodate two family dogs who find comfort in being together too.